As promised here are some pics of most of our current T-Kids...Still have to catch some snaps of our two ornamental baboons though...they are a little camera shy...lol.
Enjoy!!
#1- Our 1st Pink Toe
#2- Our 1st Rosie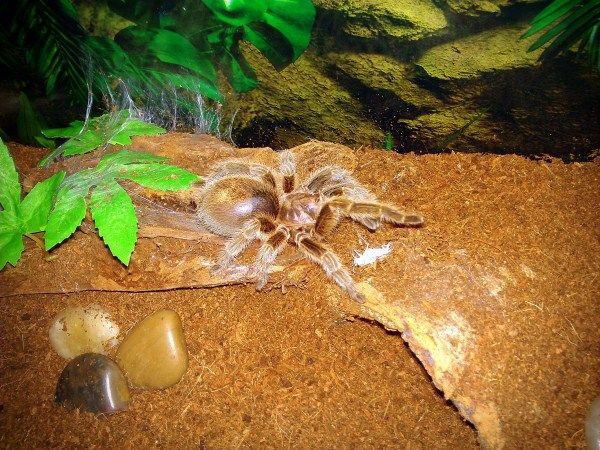 #3- Mexican Red Rump
#4- Chaco Golden Knee
#5- Salmon Pink Birdeater
#6- Our 2nd Rosie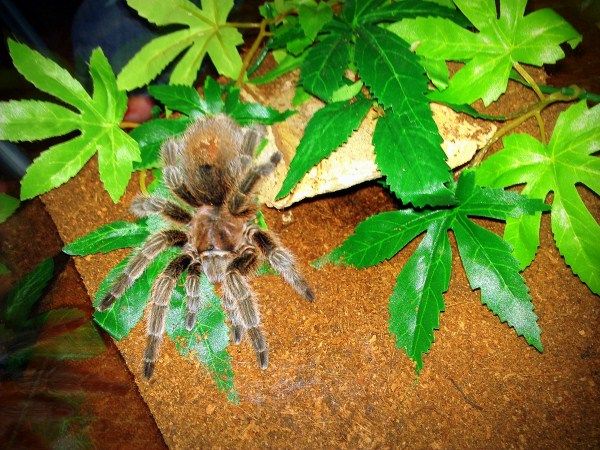 #7- Our Younger Long-legged Pink Toe
#8- Skeleton Number One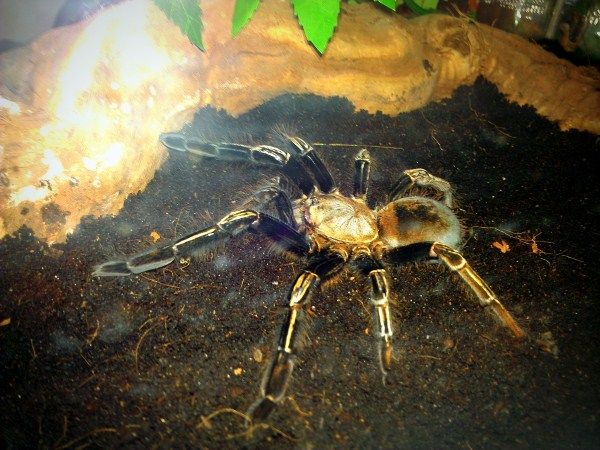 #9- Skeleton Number Two
and
#10- Our Delightful Cobalt Blue
....more pics to come including ones of our beautiful pair of Ornamental Baboons as soon as I can catch them off guard!! lol
Have a great week,Folks!!
Mungi's Buddha